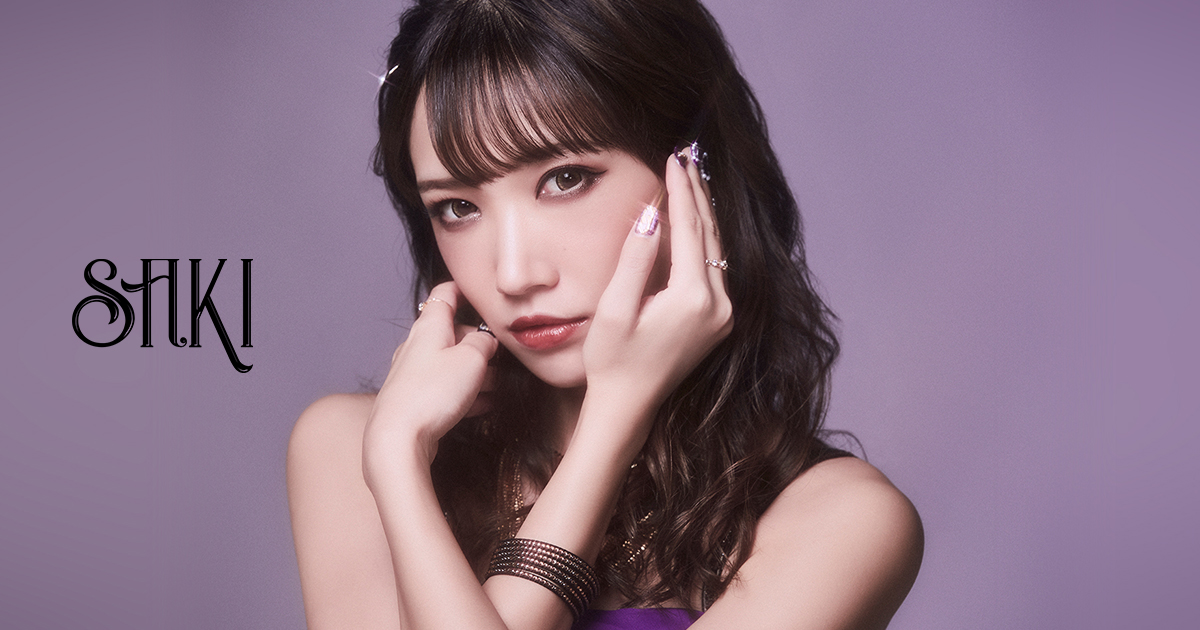 Long awaited and highly anticipated, fans of Cyntia have something to cheer about! Cyntia's vocalist Saki will release a solo album called The One on May 27th, 2020. After their announced indefinite hiatus in 2017 Cyntia have been mostly inactive, with various solo shows for some of their members like Saki & Yui.
Saki was recently a guest vocalist for the phenomenal Japanese heavy metal band Aldious while they were in the process of deciding their band's new singer. With a sound reminiscent of Aldious' style Saki has released a short version of "Fight" on her new YouTube account, be sure to check this out!
Saki will release her new album as two versions, a first press limited edition available from the VAA website only, and a regular edition. The VAA limited edition will include the regular CD+DVD combo as well as an additional picture disk which includes an unreleased song "Inaikirai" as well as bonus DVD for the making of the music video for "Fight". Also included will be a 32 page DVD case sized booklet, a signed Saki bromide; the set will also be coded with a serial number that will be selected at random. The regular version will only contain the CD+DVD.
CD Tracks:
01. The One
02. Desolate heart
03. Raise your flag
04. FIGHT
05. Nameless night
06. Shooting Star
07. 限界 LOVERS
08. Glitter
09. Days
10. monologue.
11. One
DVD tracks:
01. Days (Music Video)
02. The Making of "Days"
Want to buy Saki's solo album?
You can use Tenso as a proxy purchasing service if you don't understand Japanese well enough to order from VAA or Disk Union:
https://www.tenso.com/en
VAA Store (Limited Edition): https://vaastore.jp/saki
Disk Union (Regular Edition): https://diskunion.net/portal/ct/detail/HMHR200401-200
Twitter: https://www.twitter.com/sakisakiosaki
YouTube: https://www.youtube.com/channel/UC3aKosVYzilIlQyWlmjVmBw
Website: https://sakisakiosakivvv.jp/