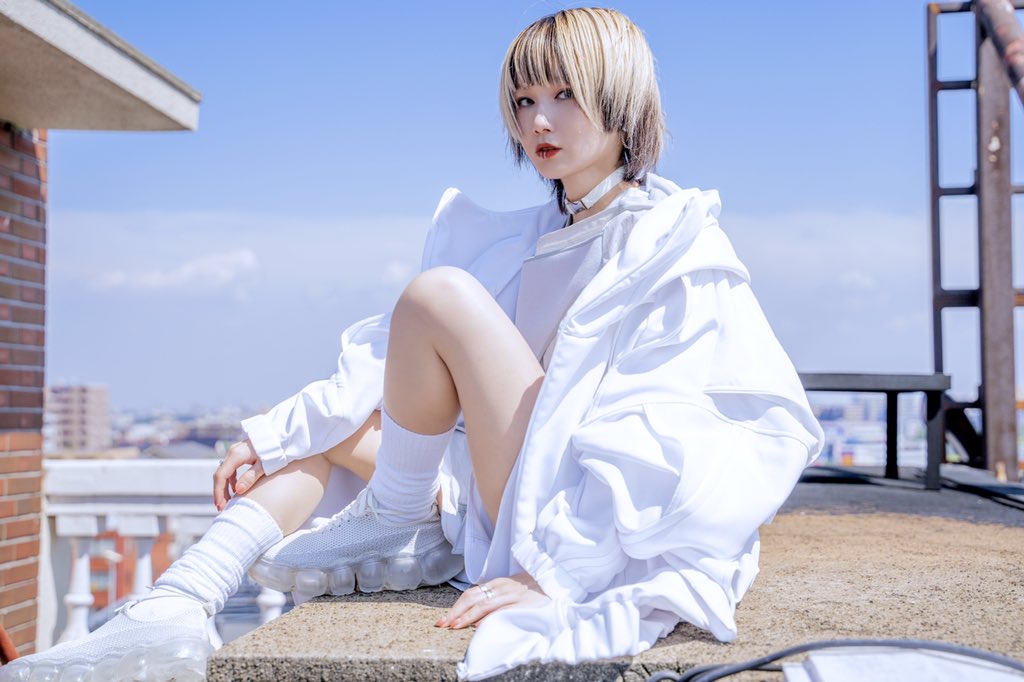 Reol's latest single "Q?", which is the new ending theme for the anime "Digimon Adventure:", will be released on November 4th. The song is featured in the current season of the anime starting at episode 14. The series is available on Crunchyroll, Hulu, and AnimeLab.
It was also announced that Reol's first standalone concert video release will be arriving December 23rd on Blu-ray and DVD. Titled Reol LIVE 2019-2020 –Hameln no Dai Gorei / Shinko Upgrade, the release will feature Reol's online concert held on August 16, 2020 at LINE CUBE SHIBUYA and also feature her concert held on October 19, 2019 at Shin Kiba STUDIO COAST! Included in the ending credits will be the names of the viewers that participated in the Super Chat from the online concert.
Reol was also recently featured as YouTube music's Artist on the Rise which included a documentary. The documentary is subtitled and definitely worth a watch. Below are clips of "Q?", the online concert, and the documentary.
Source: Reol official site
Reol Official website – https://www.reol.jp/
Reol Twitter – https://twitter.com/RRReol
Reol Official YouTube – https://www.youtube.com/user/reolch