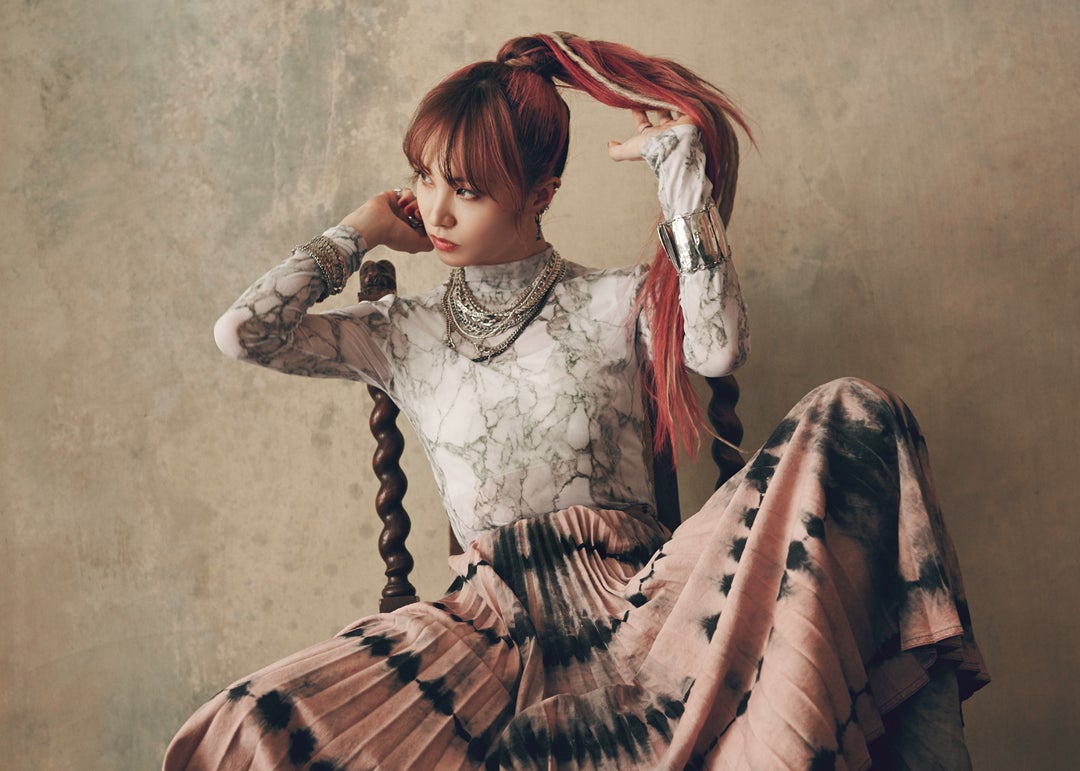 LiSA' new single "Homura", and new album LEO-NiNE, both took 1st place in Oricon's weekly rankings. The single and album, both released on October 14th, sold 68,000 and 66,000 units respectively in their first week. LiSA is the 10th female artist to hold the top spot in both categories the same week, the most recent prior being Hikaru Utada over 16 years ago. This also marks the first time LiSA has had a single reach number one and the second time she has had an album reach first place.
It has been an eventful week for LiSA, in addition to the single and album releases, her recent live performance of "play the world!" at the 2020 Japan Rainbow Six e-sports championships, and her third appearance on THE FIRST TAKE for the single "Homura", also released this week on YouTube.
Congratulations to LiSA for her continuing success!
LiSA Official Site:http://www.lxixsxa.com/
LiSA Twitter:https://twitter.com/LiSA_OLiVE
LiSA Instagram:https://www.instagram.com/xlisa_olivex/
LiSA YouTube: https://www.youtube.com/channel/UCqEfdEvLG5oQWNYlDQrGlKw