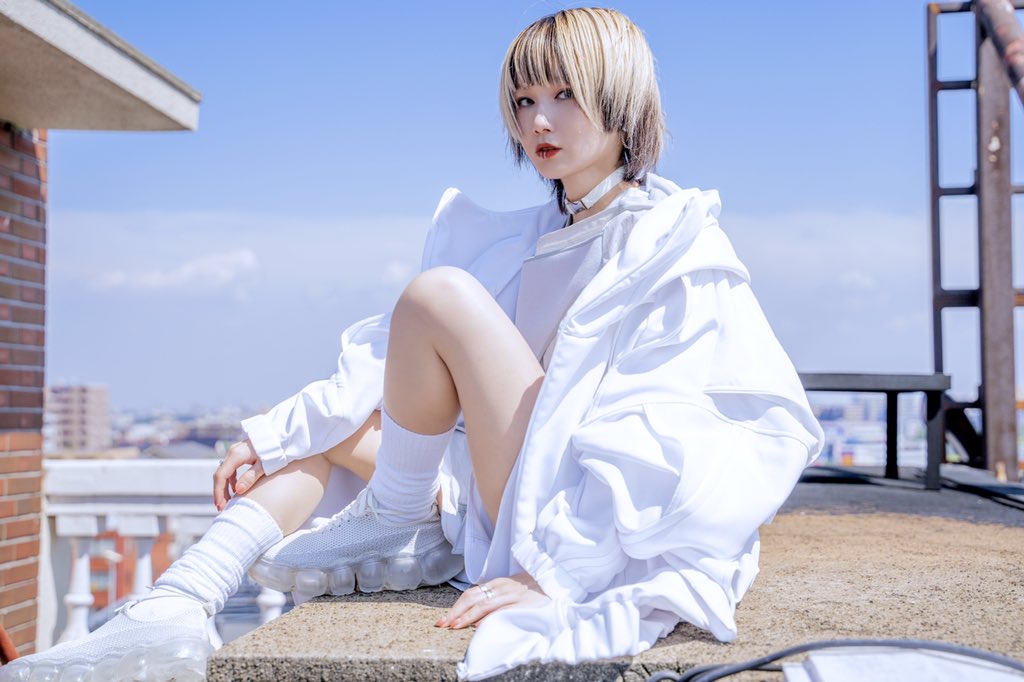 It has been a good week for fans of Reol. The EDM artist announced that she will be broadcasting a livestream concert via YouTube on August 16th. Reol's 2020 Japan Tour, in support of her album Kinjitou, was suspended earlier this year and eventually canceled due to coronavirus. This no-audience live alternative will take place at LINE CUBE SHIBUYA. More details will be revealed as the performance date gets closer.
This week Reol also was named one of YouTube Japan's "Artist On The Rise", in conjunction with that announcement her new song, "THE SIXTH SENSE", was released digitally and as an MV.
The MV features a guest appearance from MIKEY of Tokyo Gegegay. In the MV version of the song, MIKEY provides the vocals during the 'rap' bridge, while in the digital single the entire song features Reol on vocals. Definitely check out both versions!
Reol Official website – https://www.reol.jp/
Reol Twitter – https://twitter.com/RRReol
Reol Official YouTube – https://www.youtube.com/user/reolch