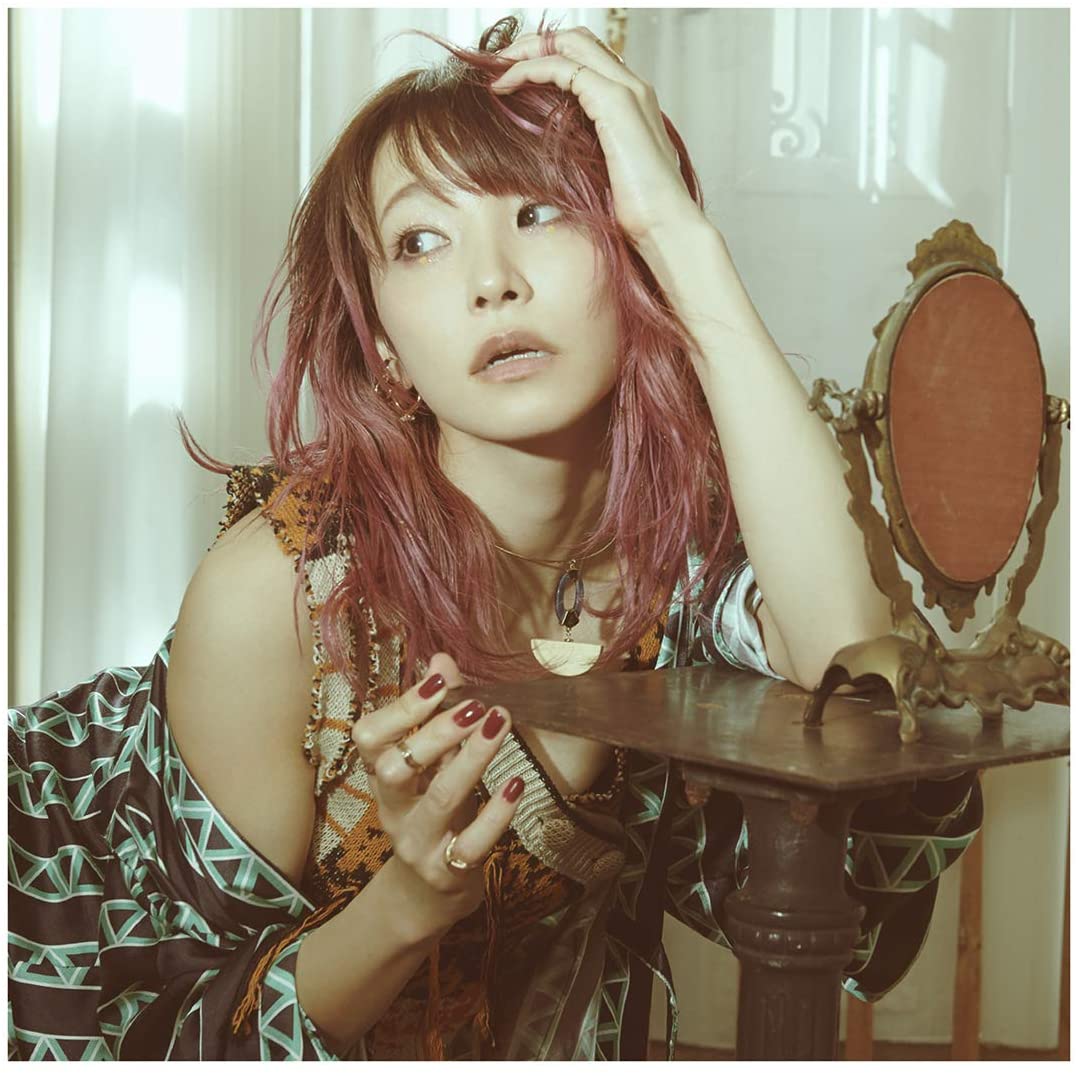 LiSA's smash single "Gurenge", for the anime Demon Slayer: Kimetsu no Yaiba, continues to reach milestones. Oricon announced on June 10th that the song had 16,859 digital sales for the week and a cumulative total of 903,857 sales, placing it as the 3rd best selling digital single in history.
"Gurenge" has been in the top 10 now for 27 consecutive weeks and 44 weeks overall since release. Sales continue to be strong, so more milestones may be reached.
LiSA released a video response thanking everyone for their support, and that she will continue to do her best in delivering songs that will keep every one energized.
Congratulations to LiSA on her success!
LiSA Official Website: https://www.lxixsxa.com/
LiSA Twitter: https://twitter.com/LiSA_OLiVE
LiSA YouTube: https://www.youtube.com/channel/UCqEfdEvLG5oQWNYlDQrGlKw