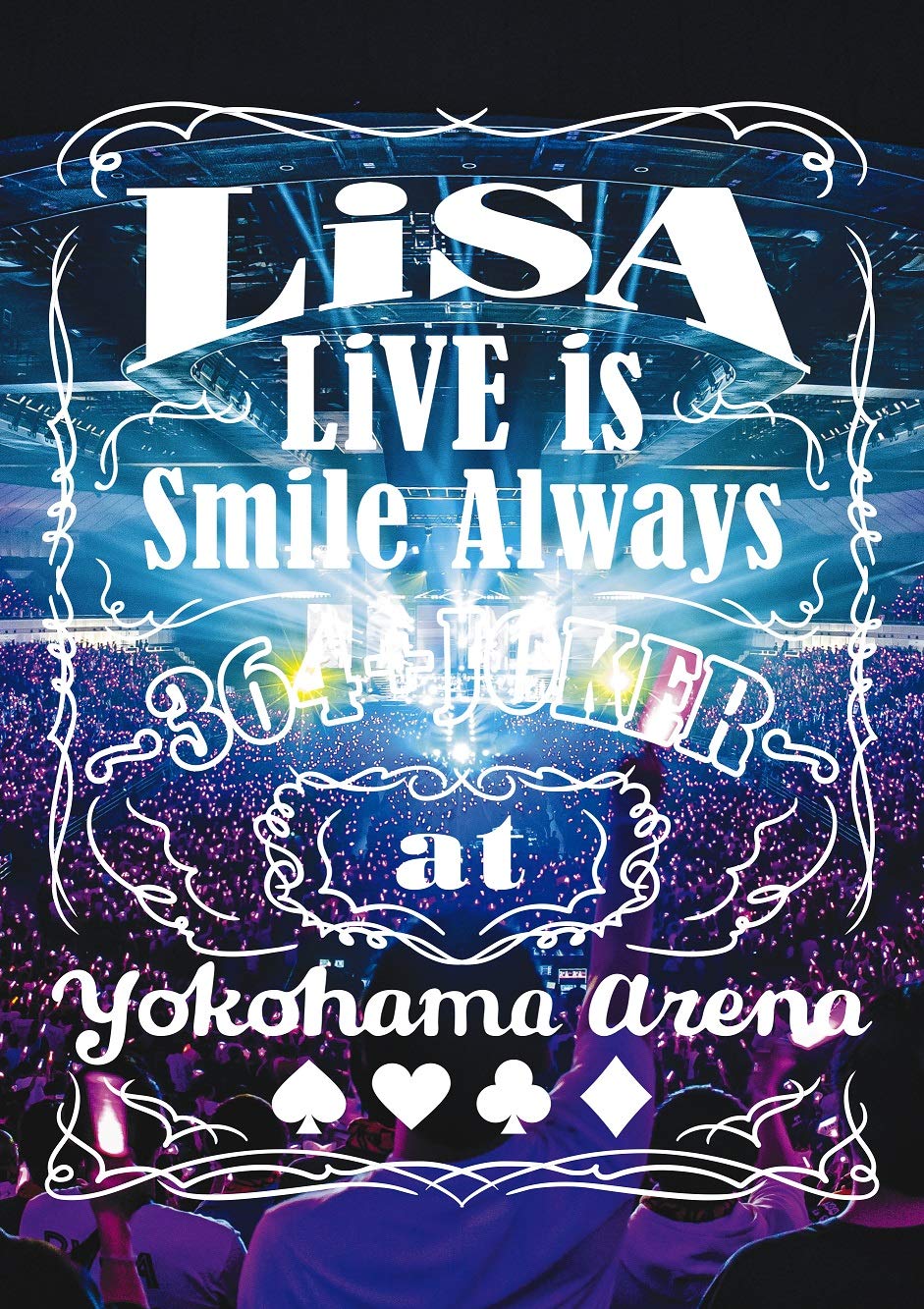 LiSA will be releasing on video her performance of  LiVE is Smile Always ~ 364 + JOKER ~ held at Yokohama Arena on April 30th, 2019 – the 2nd day of her 2 day one-man live at the venue. At this event the anisong smash hit "Gurenge" was recorded live for the first time. The concert video will be released on March 4th, and will be available in 3 different versions: regular edition DVD, regular edition Blu-ray, and a limited edition Blu-ray + extras.

All 3 versions will contain the same video content from the April 30th live:
1. Thrill, Risk, Heartless
2. Rising Hope
3. JUMP!!
4. rapid life シンドローム
5. アシアトコンパス
6. 1/f
7. LOSER ~希望と未来に無縁のカタルシス~
8. the end of my world
9. DOCTOR
10. Blue Moon
11. TODAY
12. 紅蓮華
13. ROCK-mode'18
14. ADAMAS
15. LiTTLE DEViL PARADE
16. Psychedelic Drive
17. Rally Go Round
18. Hi FiVE!
19. スパイシーワールド
20. Catch the Moment
In addition to the concert, the limited edition will include:
– Tabletop school calendar starting in April 2020, featuring original LiSA illustrations
– Live CD consisting of 13 songs selected by LiSA
– Exclusive photobook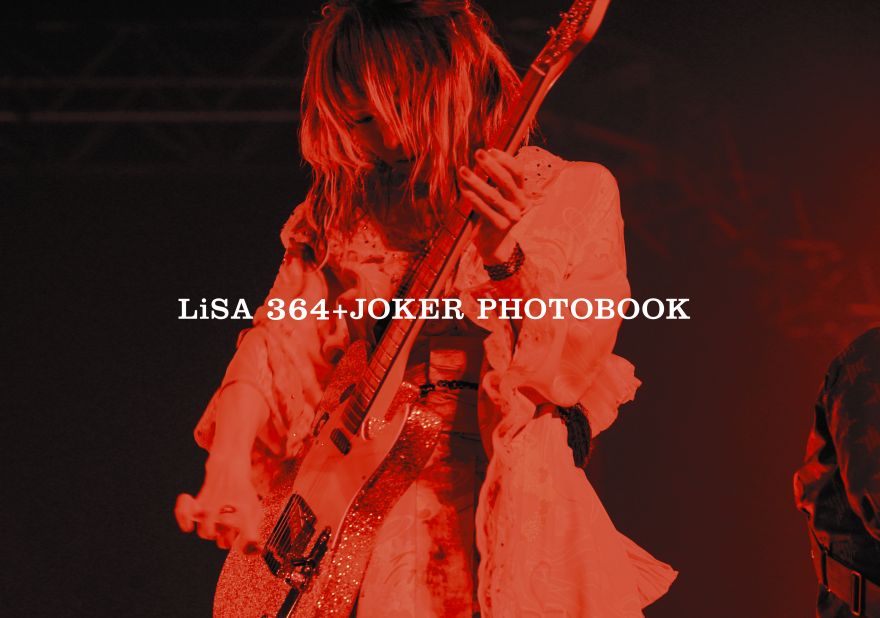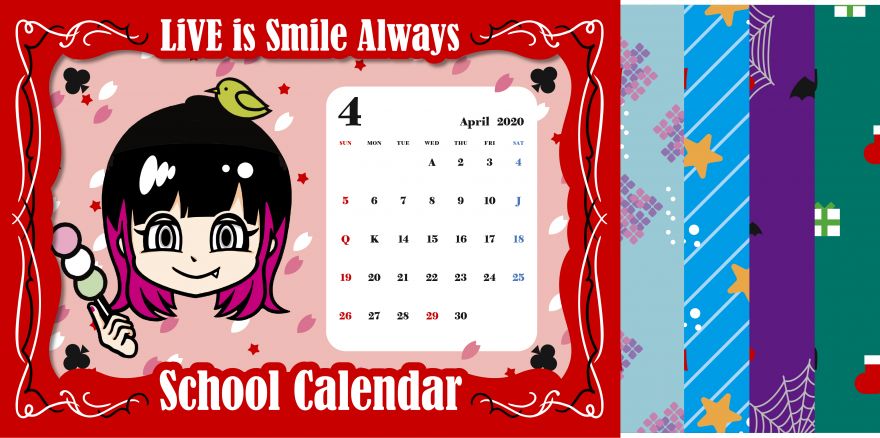 Limited edition live CD track list
1. Thrill, Risk, Heartless
2. rapid life シンドローム
3. 1/f
4. DOCTOR
5. Blue Moon
6. TODAY
7. 紅蓮華
8. ROCK-mode'18
9. ADAMAS
10. Psychedelic Drive
11. Hi FiVE!
12. スパイシーワールド
13. Catch the Moment
LiSA Official Website: https://www.lxixsxa.com/
LiSA Twitter: https://twitter.com/LiSA_OLiVE
Order now from CDJapan!