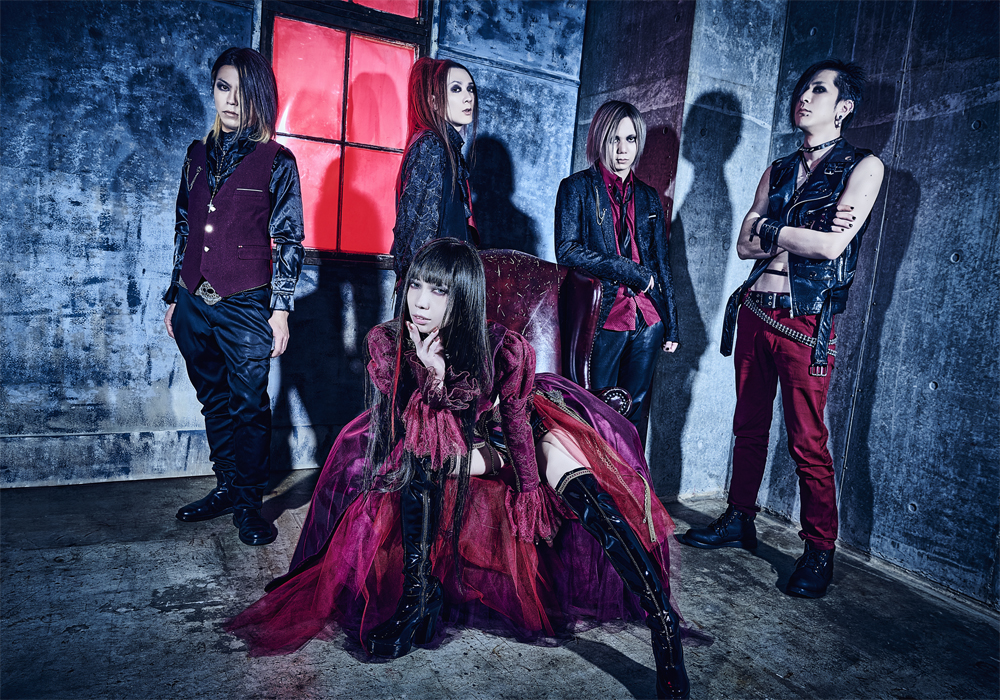 Gothic metal band Yousei Teikoku announced they will stream a free live concert August 1st. Empress Yui stated that they will be one of three bands participating in the online music festival, "Z-aN Fest: Over the Limit 0801", which will be broadcast through the Z-aN streaming service.
The name for this particular ceremony (the word the band uses for their concerts) is "GEGENANGRIFF:Dritte" ~Z-aN Invasion Operation~. This will be the first time that the band will be performing live featuring material from their album , The Age of Villains, released earlier this year.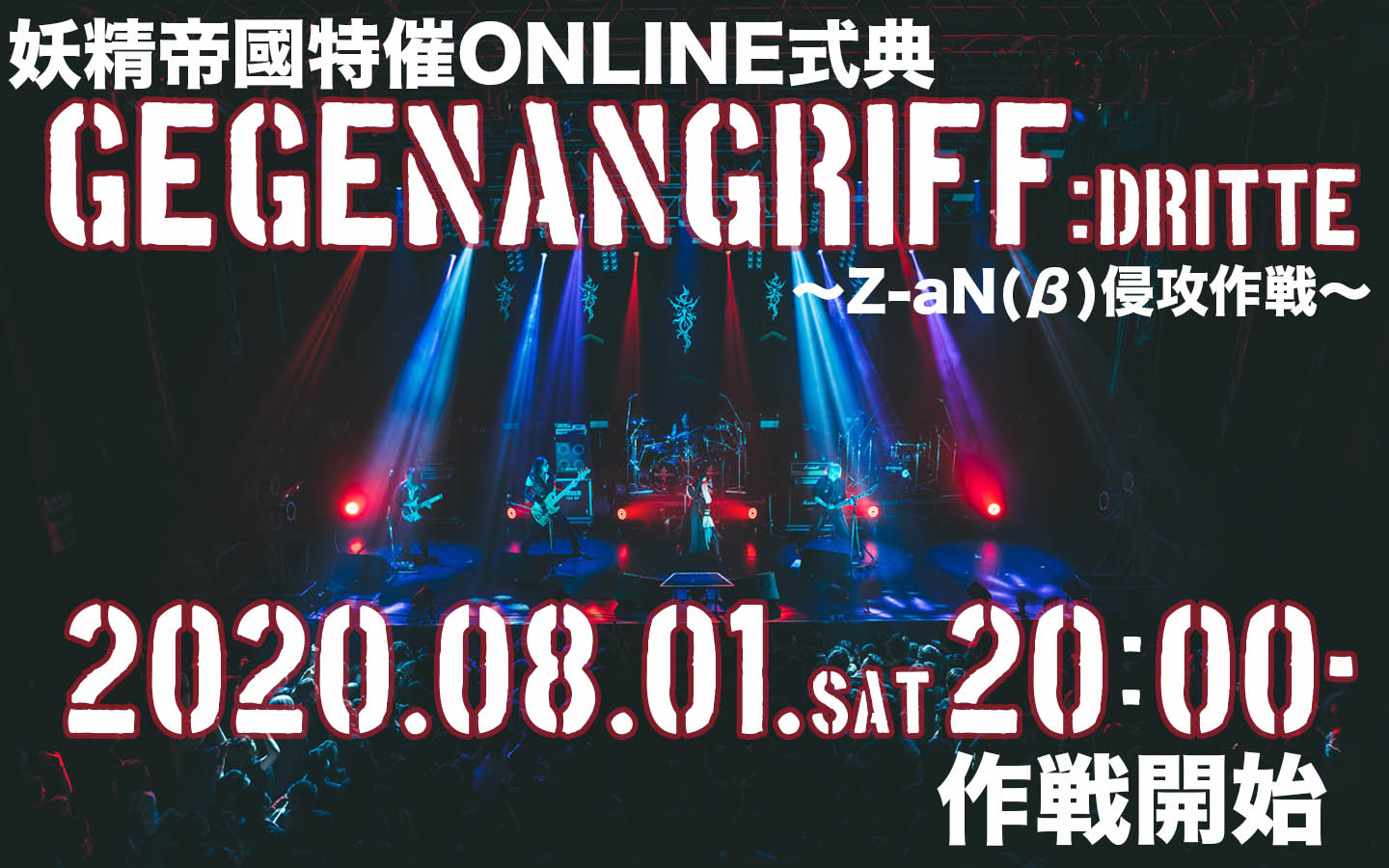 Currently there are no plans for an archive of the show to be delivered. It is unclear if you need to have an account with the Z-aN website, but registration is free and only takes a minute or two to setup.
The concert broadcast time based on timezone is listed below:
US Eastern – 8/1 at 7 am
US Pacific – 8/1 at 4 am
London – 8/1 at 12 pm
Japan – 8/1 at 8 pm
Details concerning the event can be found at the Z-aN website:
https://www.zan-live.com/event/over_the_limit_0801/
Fans also have the chance to win some merchandise signed by the band for this event.
Z-AN has a follow/retweet/like 'lottery' tweet posted from their twitter account for promotion of the event.
"GIVEAWAY: Want to win some great Yousei Teikoku merch?
Follow our account and retweet this tweet for a chance to be one of 11 winners in our GIVEAWAY!
Offer ends 8/1, so act now!#ザンフェス#ZaNFest

Special site: https://t.co/hpfQmX2Kkg pic.twitter.com/lBqiARKdcb

— Z-aN (β) Official- ZaN Fest Coming August 1st (@ZaN_lives_en) July 22, 2020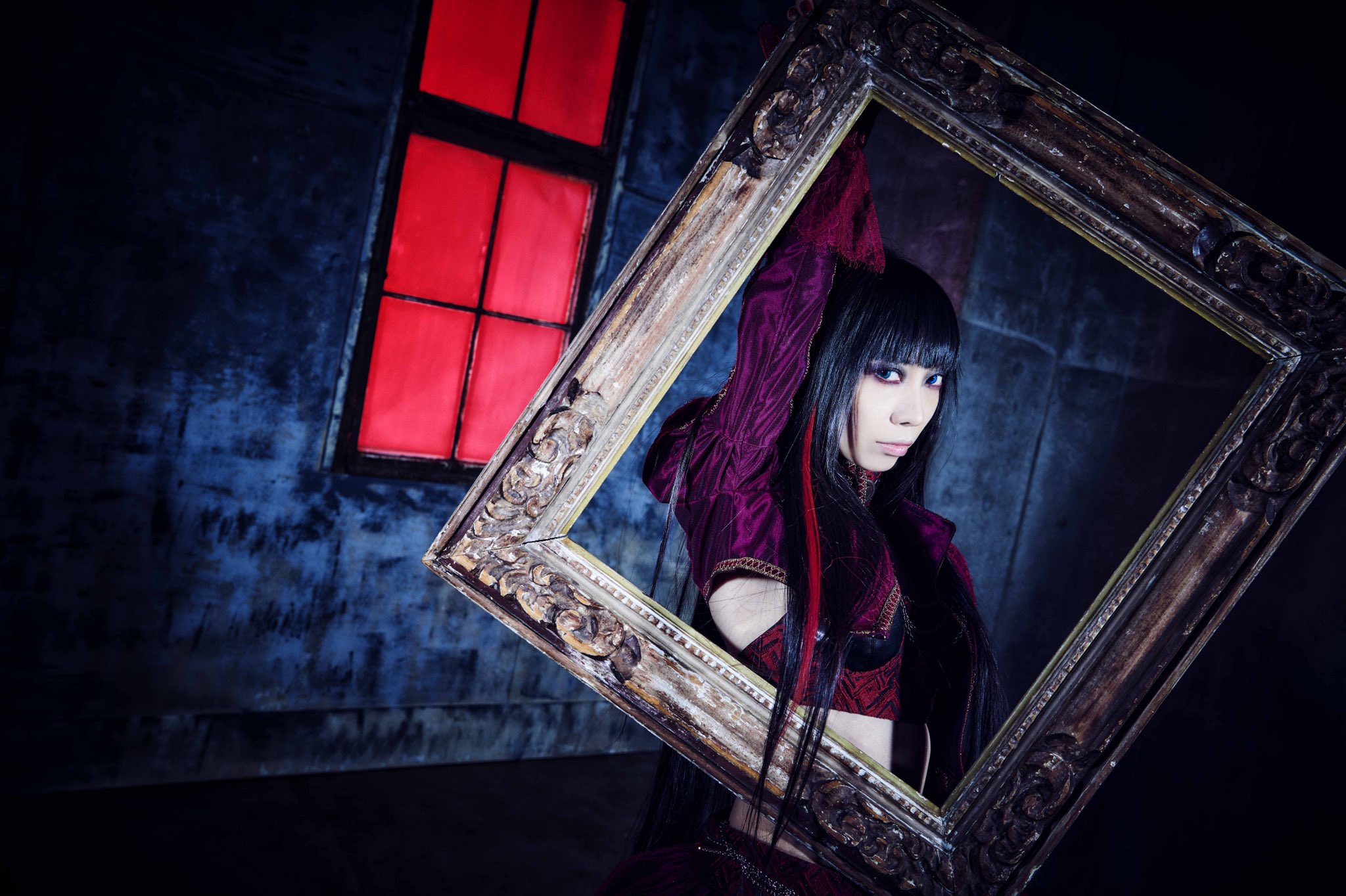 Yousei Teikoku Official site – http://dasfeenreich.com/
Yousei Teikoku Facebook – https://www.facebook.com/dasfeenreich/
Z-aN Website – https://www.zan-live.com/
Z-aN Twitter – https://twitter.com/ZaN_lives_en