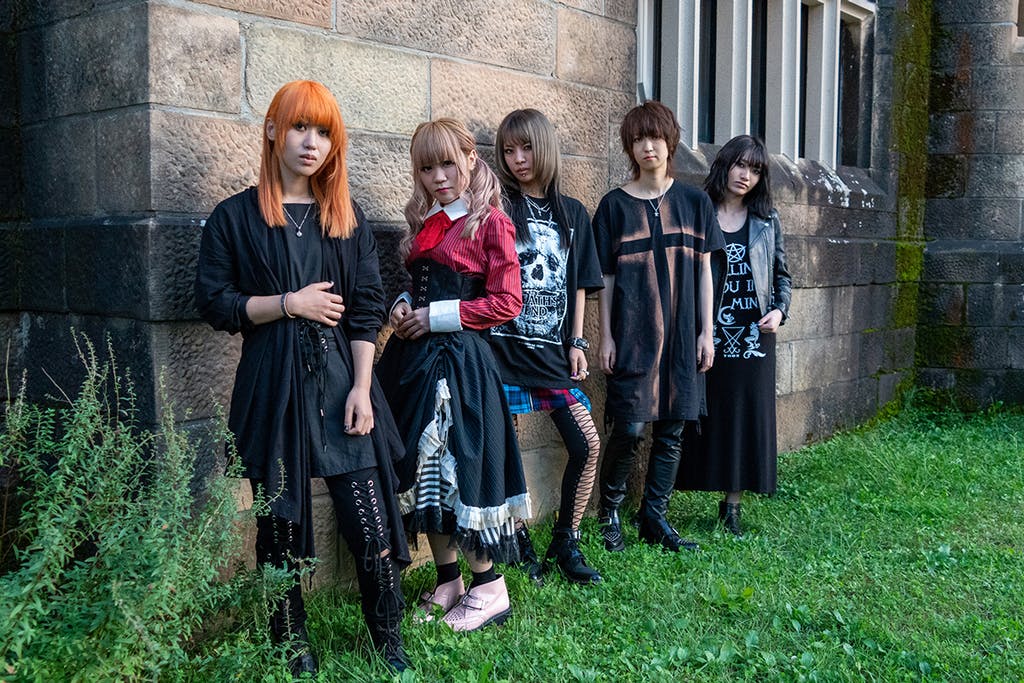 Metal band BRIDEAR announced they will be streaming a live concert July 26th. It will be their first live performance since early this year due to the spread of coronavirus. Because live-house events are not possible at this time, the band wants to deliver this livestream show to their fans. The scheduled time of event, which will start at 7 am Japan time, was specifically selected so  that fans in Japan, Europe, and the Americas can all enjoy the broadcast. For most overseas fans, this will be the first time that they will be able to see BRIDEAR perform material from their latest album, Expose Your Emotions, which was released in December of last year.
The livestream will be free and broadcast via YouTube.
In order to make this event possible BRIDEAR has created a funding campaign at Campfire. The campaign runs through July 20th. The various support tiers offer some very nice perks and merchandise. If interested in supporting the project, be aware that a Japanese mailing address is required for delivery of any items, so the use of a proxy shipping service such as Tenso will be required.
The concert broadcast time based on timezone is listed below:
US Eastern – 7/25 at 6 pm
US Pacific – 7/25 at 3 pm
London – 7/25 at 11 pm
Japan – 7/26 at 7 am
BRIDEAR Campfire campaign link:
https://camp-fire.jp/projects/view/300264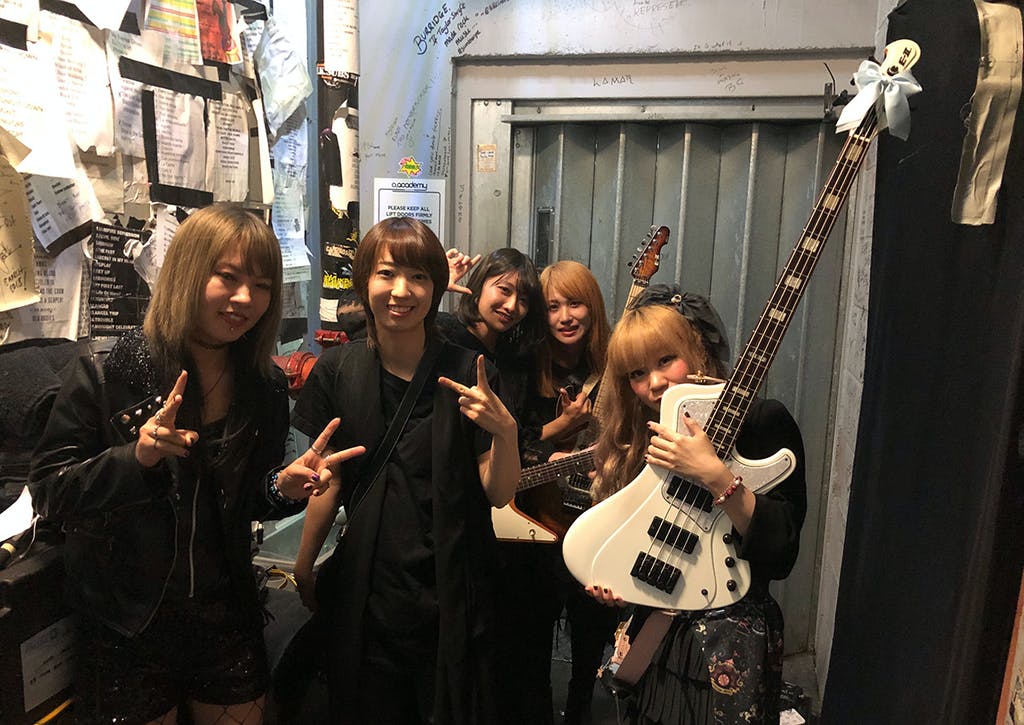 BRIDEAR Official site – https://bridear.jp/
BRIDEAR Twitter – https://twitter.com/Bridear_info
BRIDEAR YouTube – https://www.youtube.com/channel/UCqkHezzlbqWrmOhoTcZTVjg