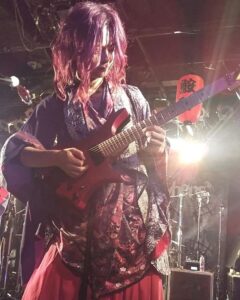 Unlucky Morpheus will be broadcasting special performances via their YouTube channel on August 23rd and 30th. The two broadcasts will wrap up the band's weekly YouTube events that they have been doing in the month of August to commemorate the release of their latest album, Unfinished.
Both broadcasts will feature the band performing material released this year. The event set for August 23rd is titled "Takiyashahime's Battle", and the event for August 30th is titled "Unfinished Day." No other details have been provided, but it is probably safe to assume "Takiyashahime's Battle" will focus on the EP released in April, and "Unfinished Day" will focus on the new album released a few weeks ago.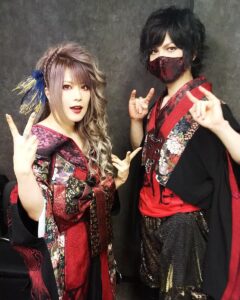 Both broadcasts will be free of charge, and Superchat will be available as an option if you would like to show the band your appreciation. Each event will have a rebroadcast later the same day, so that more people will have a chance to view the performances.
The band uploaded some photos from the recorded performance to their official Instagram account to give fans a preview. I have included some of the shots in this article.
Broadcast times for "Takiyashahime's Battle"
US Eastern: 8/23 00:00-01:00 (08:00-09:00 re-air)
London: 8/23 05:00-06:00 (13:00-14:00 re-air)
Japan: 8/23 at 13:00-14:00 (21:00-22:00 re-air)
Broadcast times for "Unfinished Day"
US Eastern: 8/30 00:00-01:00 (08:00-09:00 re-air)
London: 8/30 05:00-06:00 (13:00-14:00 re-air)
Japan: 8/30 at 13:00-14:00 (21:00-22:00 re-air)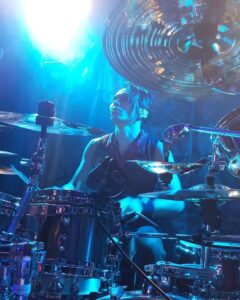 Unlucky Morpheus Website – http://sound.jp/ankimo/
Unlucky Morpheus Instagram https://www.instagram.com/ankimo_official/
Unlucky Morpheus Twitter – https://twitter.com/ankimo_official
Unlucky Morpheus YouTube – https://www.youtube.com/channel/UCKQPvkXu59Ei4nHyl83dF2g