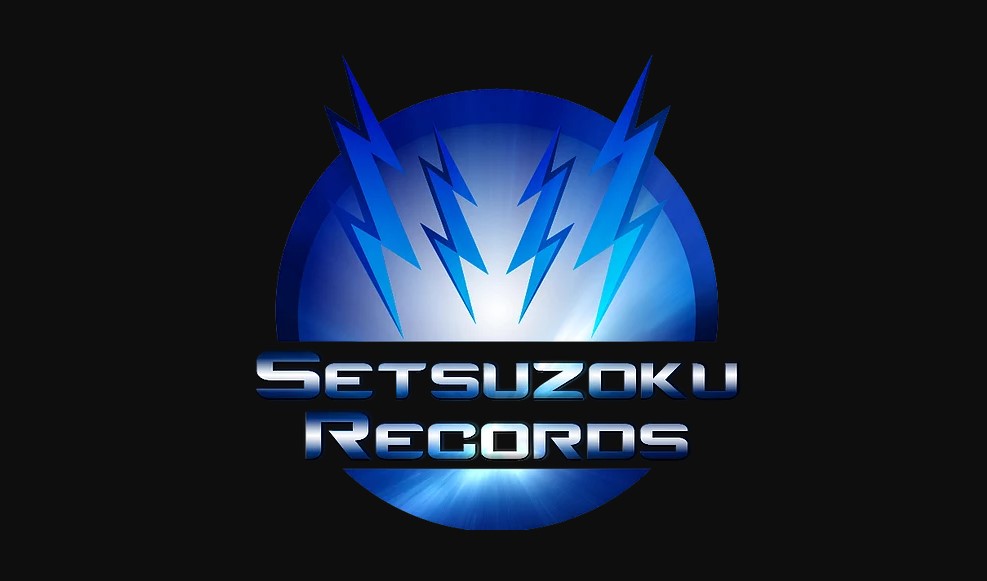 UK based ORIONlive launches new record label dedicated to Japanese artists, SETSUZOKU RECORDS.
Birmingham, England – 29 September, 2020 – Continuing with its promise to connect the UK/EU market with the best of Japan's diverse and vibrant music scenes, ORION LIVE (UK) LIMITED is proud to announce the launch of its brand new record label, SETSUZOKU RECORDS.
SETSUZOKU RECORDS (Setsuzoku meaning 'connection' in Japanese) will license and distribute music and merchandise in the UK/EU from Japanese artists representing multiple genres. "So many great artists, from hard rock and heavy metal to J-rock and Idol, deserve the opportunity to reach a larger audience and see their careers ascend," said Christopher Morris, co-founder of SETSUZOKU and codirector of ORIONlive. "After the success ORIONlive has achieved connecting Japanese artists with foreign fans via live events, a record label was the next logical step in assisting artists in reaching their goals."
SETSUZOKU RECORDS will release exclusive European editions of full albums, EPs, and singles with a focus on the revival of physical product. "Digital releases are also important and SETSUZOKU will be entering that world as well," continued Christopher. "But consumer tastes are leaning towards a revival of physical music product and we hope to continue that trend."
The new label's first release will be in January 2021 with a full schedule of releases already taking shape for the new year. Releases will be distributed across the UK and Europe for physical retailers, available via most online sellers, and available directly through the SETSUZOKU RECORDS retail webstore.
For any further queries please contact
Christopher Morris – chrismorris@setsuzokurecords.com
David Batey – davidbatey@setsuzokurecords.com
SETSUZOKU RECORDS Website – www.setsuzokurecords.com
About ORIONlive
ORIONlive (Orion Live (UK) Limited) began in 2017 as a live event promotor and event organizer working with Japanese artists. ORIONlive is dedicated to promoting the best artists from Japan's diverse music scenes to the UK and Europe.
ORIONlive Twitter – https://twitter.com/ORIONlive_UK
ORIONlive Facebook – https://www.facebook.com/ORIONliveUK
ORIONlive Website – https://www.orionlive.co.uk/