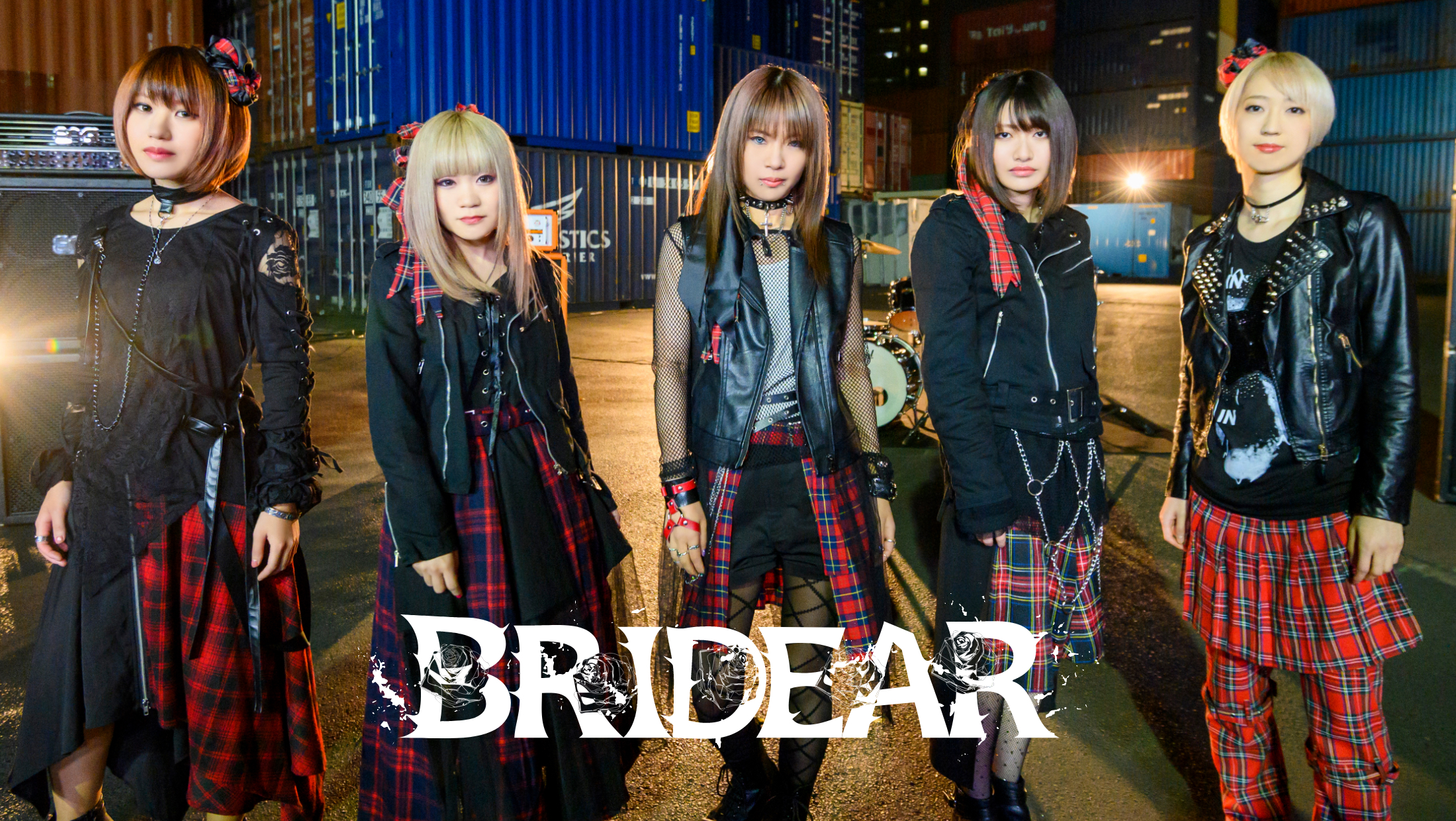 It has been a big news week for metal act BRIDEAR. The rockers from Fukuoka revealed the details for the international edition of their upcoming album, Bloody Bride, set to release May 7th by Setsuzoku records. The international edition will feature different cover art from the Japanese release, and will also contain the exclusive track, "The Moment", from the anime Kengan Ashura. The CD booklet will contain the lyrics for all the tracks in romaji and the original Japanese text.
In addition the band debuted their international website – www.bridear.world. The site is in English, so overseas will be able to easily keep up to date with band news.
If that wasn't enough BRIDEAR also uploaded the full version of the MV "Daybreak" to their YouTube channel. Check it out!
Bloody Bride International Edition Track listing:
1.Deep Blue
2.Daybreak
3.Bloody Bride
4.Dimensions
5.Keshin
6.Ashes
7.The Moment
8.Glitter
9.BOY
10.Dream Eater
11.A Glorious World
12.Starlight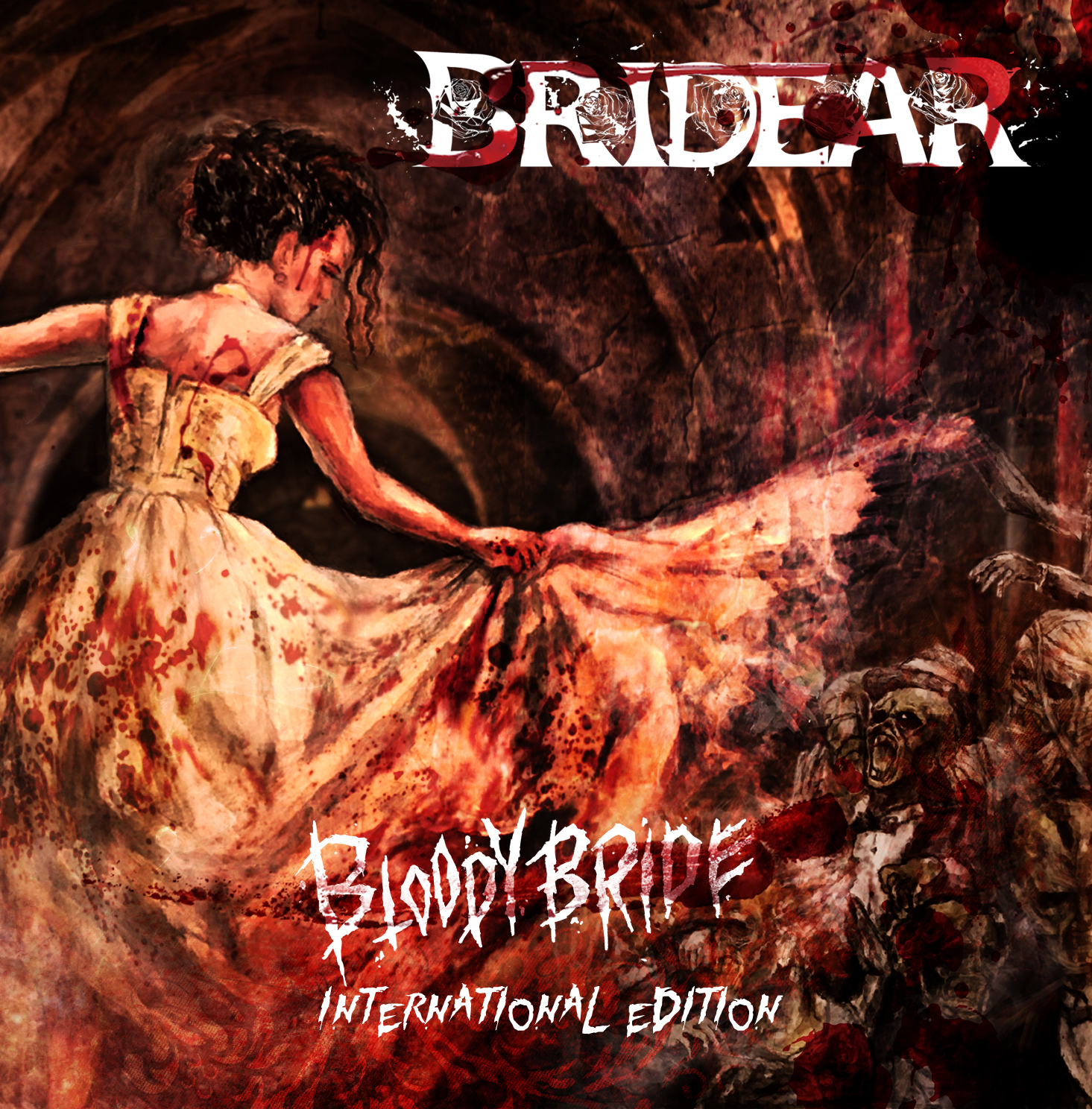 Sources: Setsuzoku website (News) , BRIDEAR International website (News)
BRIDEAR International site – https://www.bridear.world/
BRIDEAR Official site – https://bridear.jp/
BRIDEAR Twitter – https://twitter.com/Bridear_info
BRIDEAR YouTube – https://www.youtube.com/channel/UCqkHezzlbqWrmOhoTcZTVjg