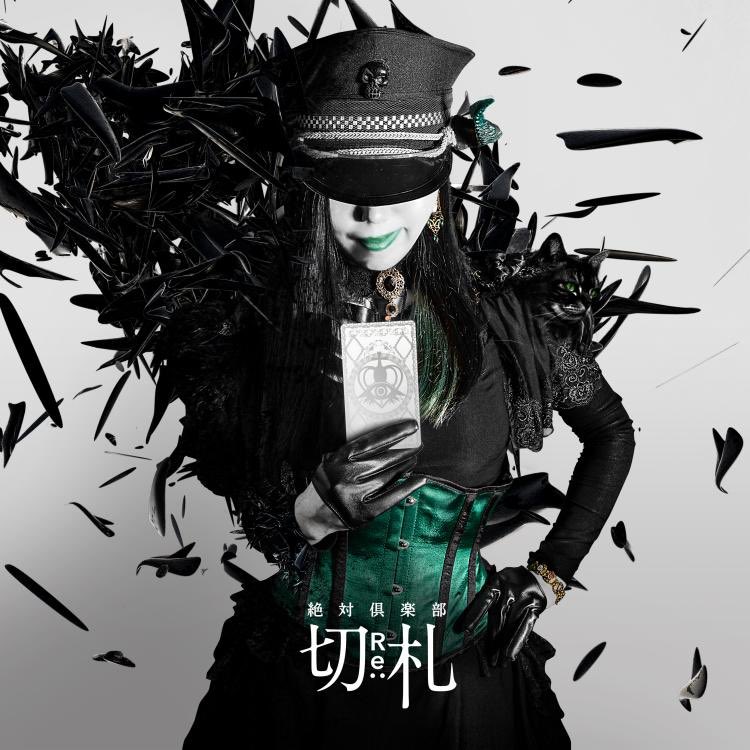 Our first article for Zettai Club is the release of their rerecording of their 2017 EP, Kirifuda! They are a quintet of musicians who boast "absolute sound and absolute cheekiness" which both come through on their albums and live appearances, as well as their active Youtube channel! Their irresistible charm and wonderful melodies make for both a fun group to follow and listen to!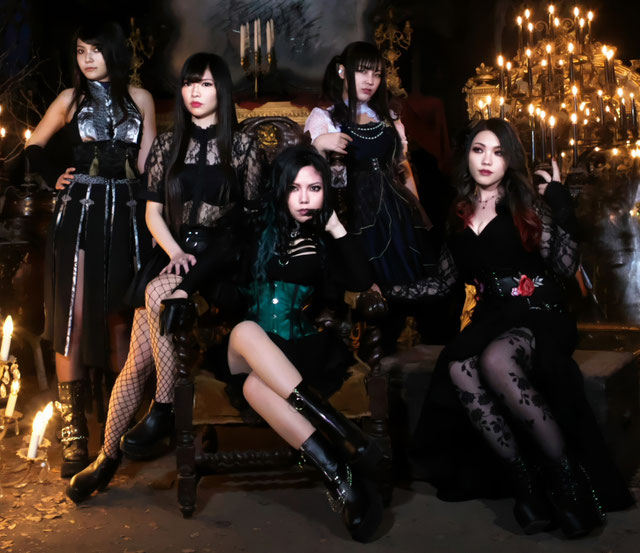 Zettai Club shown above are from left to right, Ba. Ichinose (Gasshan), Kb. Lumina, Vo. Azul, Drs. Tohko, and Gt. Muu. A lot has changed with the group since the original release of Kirifuda so a lot of what they've learned and what they've evolved into with their current sound is present in this EP (Their Mugendai Thriller release was my personal Album of 2019)!

The album was originally slated for 3/20 pre-order and 4/1 release but it became available overnight on iTunes Japan. I'll circle back and update this post if it becomes available in iTunes US tomorrow when we change over to 3/20.

UPDATE: Kirifuda is now available on both US iTunes as well as US Spotify.

Spotify: https://open.spotify.com/album/5jnF0SDayWsfFuvgBZwou0?si=WRFn1dhARISRQUjyr76OXQ

iTunes: Kirifuda – EP
Track List:
1: Zettai Sizyosyugi
2: Hikigane
3: Tricky Cat
4: Hara Kiri
5: Insomnia
Also, do not miss Zettai Club broadcast a live performance on their Youtube channel for Drummer Tohko's birthday.

UPDATE: 3/20 2:47AM PST: Tohko has announced that the band will be starting at 21:00 JST, or 5AM PST.
Official Website: https://www.zettai-club.com/
Twitter: https://twitter.com/ZETTAI_CLUB
Youtube: Zettai Club Channel

Order Now from CD Japan:
Zettai Club – Kirifuda (切Re:札)