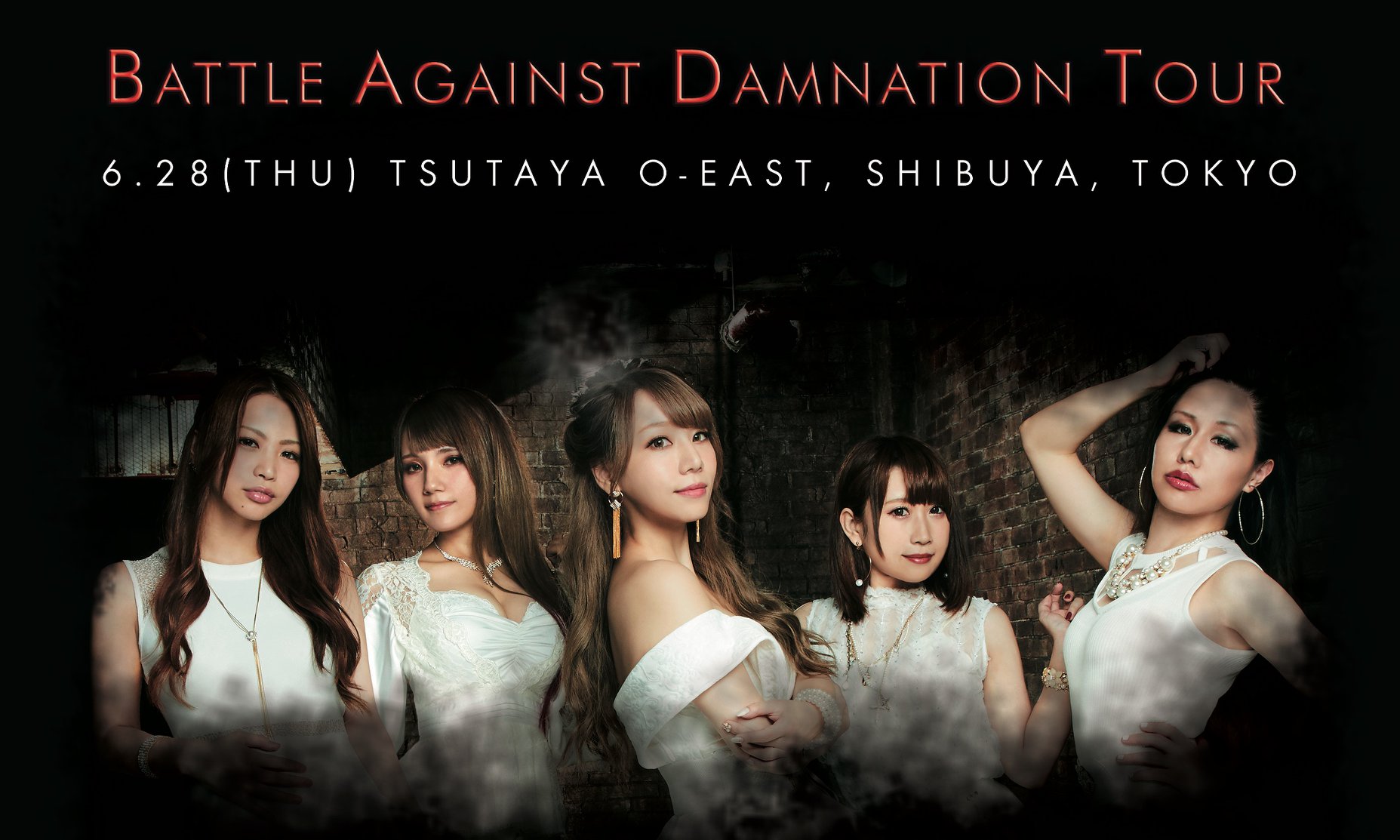 Heavy metal band Lovebites have announced the postponement of their March 21st show in Nagoya for their current Electric Pentagram Tour. To keep everyone's spirits up, Lovebites have decided to stream their 2018 blu-ray DVD performance Battle in the East on Youtube. Battle in the East was recorded as part of their 2018 Battle Against Damnation Tour for the release of their second EP and was bundled with a special edition of their second full album Clockwork Immortality.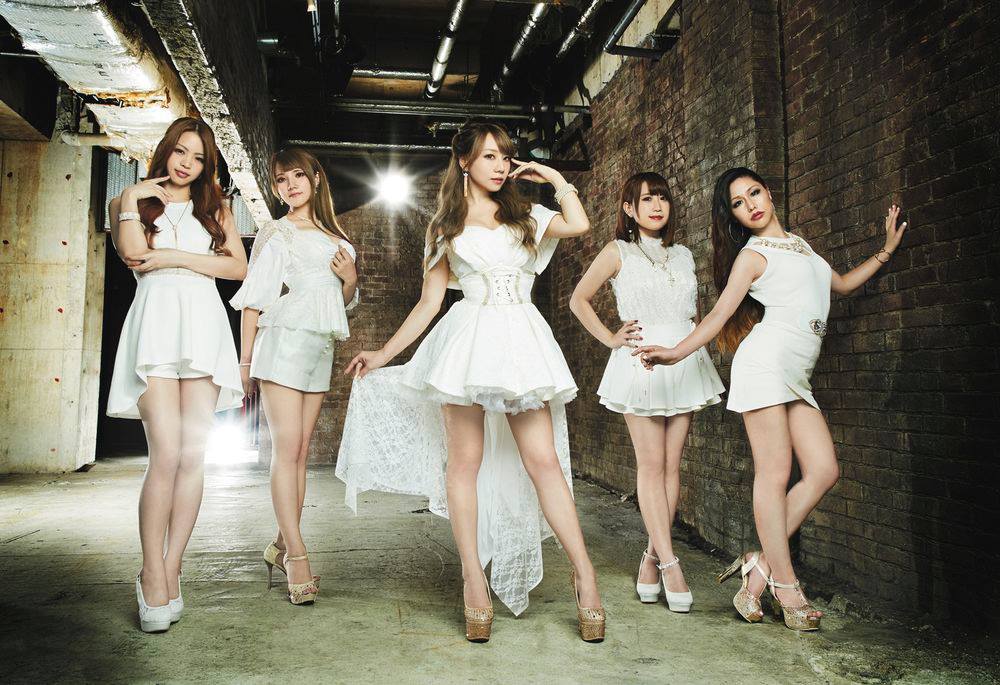 For those who are not familiar with Lovebites, they are in order from left to right:
Miyako – Guitarist, Piano (Twitter / Instagram)
Rosana: Miho – Bass (Twitter / Instagram)
Asami – Vocalist (Twitter / Instagram)
Haruna – Drummer (Twitter / Instagram)
Midori – Lead Guitar (Twitter / Instagram)
Lovebites were formed in 2015 by Miho and Haruna whoworked together in previously in the legendary Girls HR/HM band, Destrose. Over the course of a year they recruited Midori & Asami, and invited Miyako as a support musician. Miyako eventually became a full member of Lovebites giving us the current lineup we have today.
Tune in for Lovebites full Battle in the East stream tonight at 18:00 JST (3/21 0200 PST, 3/21 0900 GMT) and watch with the band members!
Lovebites Official Links:
Website
Twitter
Youtube
Facebook
Spotify (US)
Buy their CDs!
CD Japan – Based in Japan, will ship international
JPU Records Based in UK, will ship international