Osaka-born band GIRLFRIEND announced their 2nd full album and a  3-stop one-man tour two weeks ago at their 3rd Birthday Live.  Details are scarce about the new album, but tour tickets have already entered their second lottery round.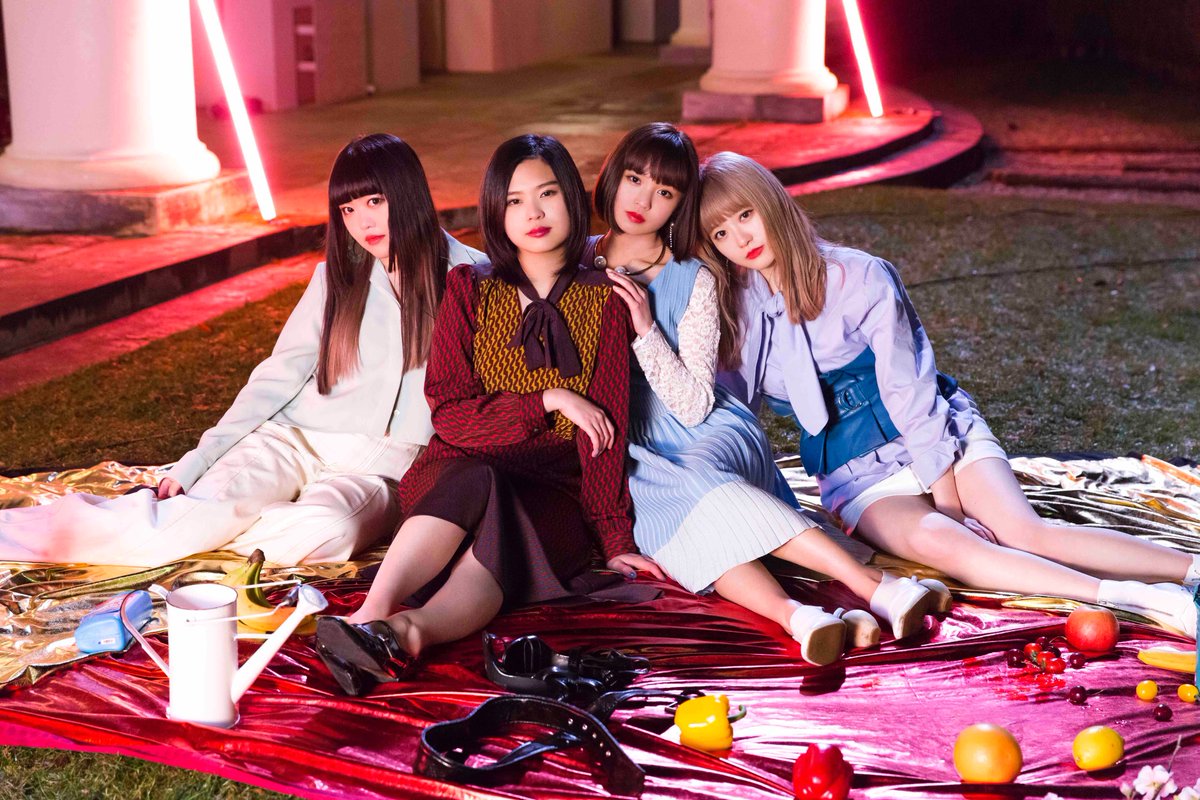 The "GIRLFRIEND%2020 Welcome to 「HOUSE」"  tour begins on 05/10 and has three stops: Osaka (05/10), Nagoya (05/24), and Tokyo (05/31).  This adds one additional stop, Nagoya, compared to 2019, and increases the venue sizes by about 200 persons.
First round lottery ended on 12/12 and the second lottery round has begun as of 12/13.  Both Tokyo and Osaka shows sold out for their 2019 tour, so we don't expect these tickets to last long.  Some venues may not even make it to general sales.  General admission tickets are ¥4300 and teen tickets are also available at half price.
Get tickets here:
https://l-tike.com/st1/girlfriend2020ticket
Details about the tour are also available on the band website (Japanese only):
http://www.girlfriend.band/
GIRLFRIEND Twitter:https://twitter.com/GIRLFRIENDJAPAN
GIRLFRIEND YouTube:
https://www.youtube.com/channel/UCuFW_SrYtpktBaShHay174A