Earlier in the day, MISA started putting up some Insta stories that made people wonder if she's replacing her axe.

She first teased us with a photo of a 5-string SG/Precision bass original: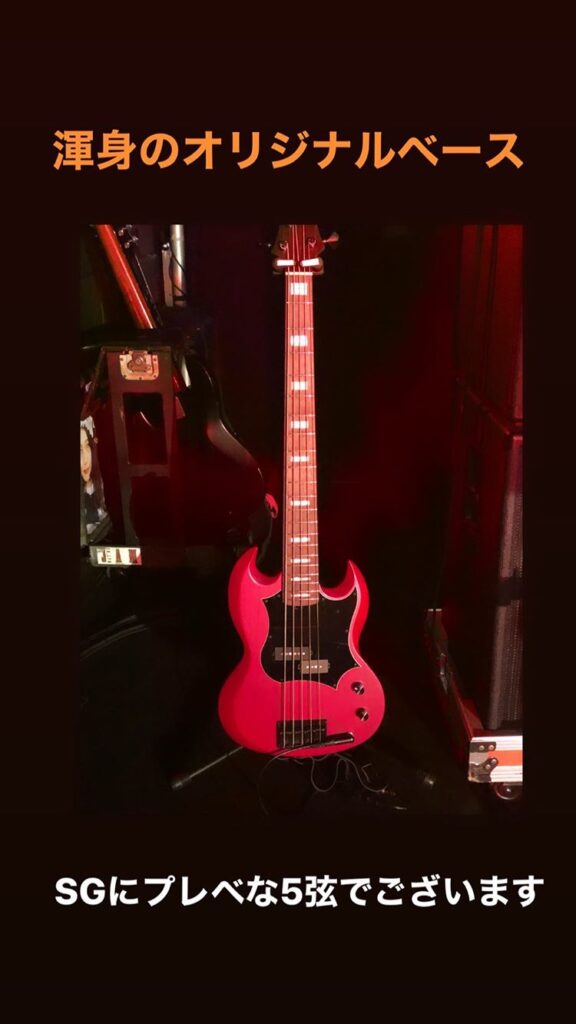 Then a nice peek at a pretty cool headstock design, which is somehow familiar: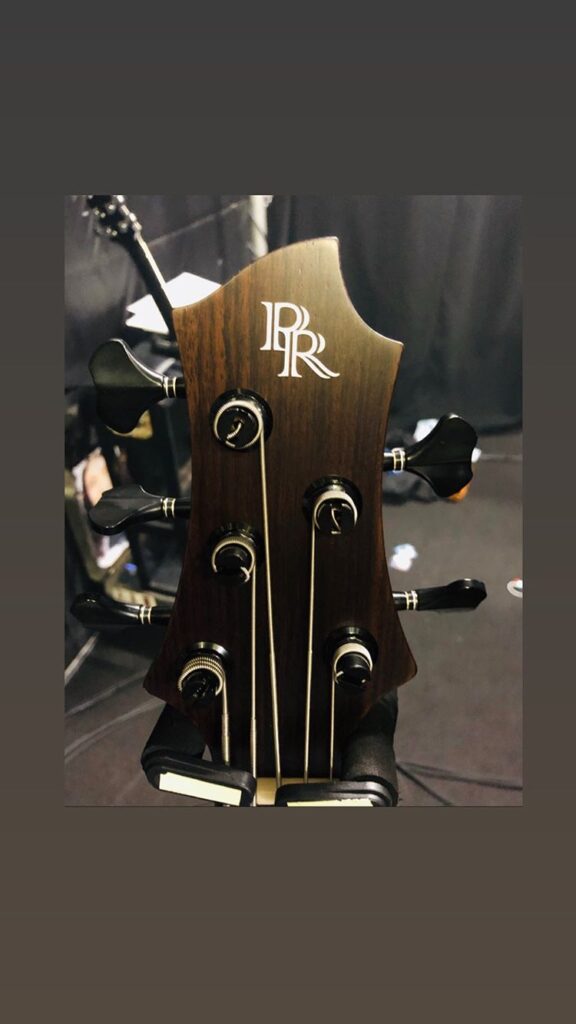 Then the big reveal: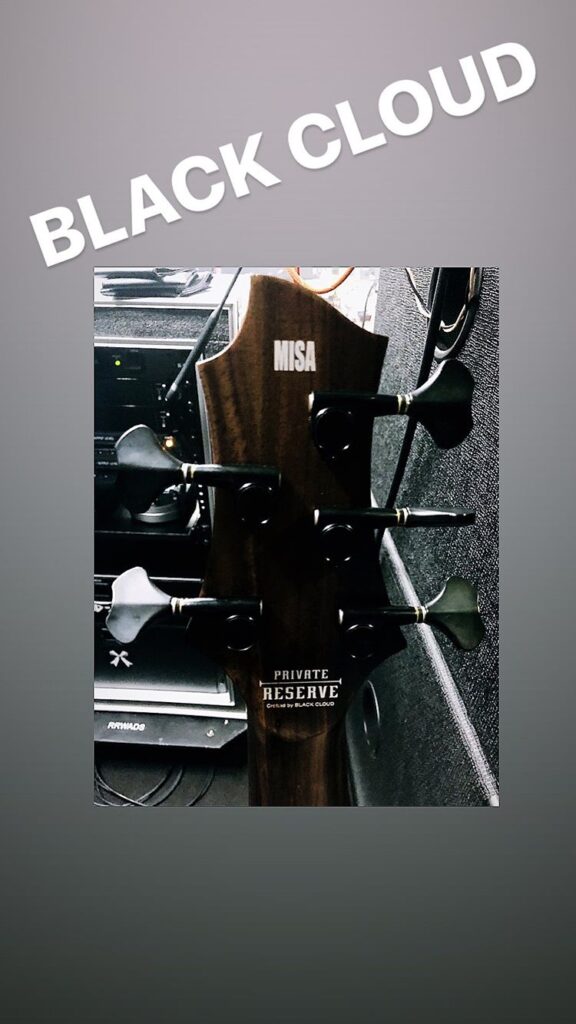 A BLACK CLOUD PRIVATE RESERVE bass with MISA written right on the back. Some of our readers will know that MISA endorses BLACK CLOUD and plays their BLACK SMOKER bass.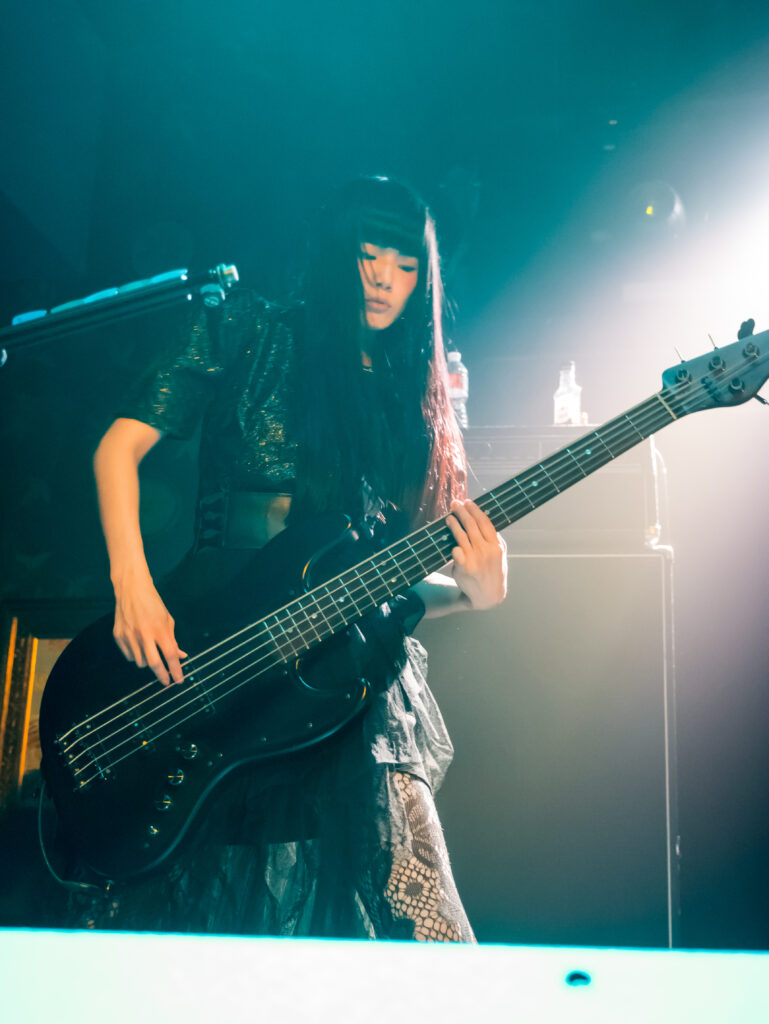 Hours later, MISA confirms what appeared to be the case from the headstock reveal: This is a new MISA model in the BLACK CLOUD PRIVATE RESERVE line!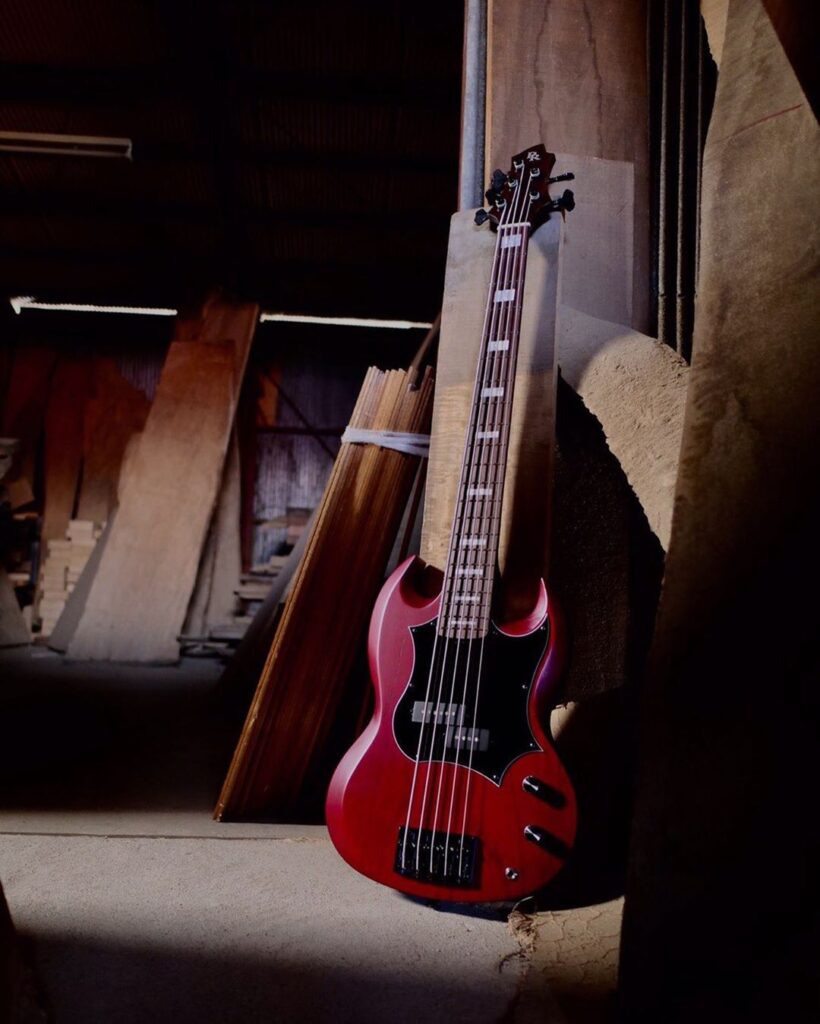 MISA writes on Instagram:
This is my new bass.

BLACK CLOUD
private reserve
MISA Model

If you hurry, you can also catch a video of her playing it on BAND-MAID's Insta stories:
https://www.instagram.com/stories/bandmaid.jp/
No listing yet on BLACK CLOUD's website, so there is no word yet on pricing or availability.

Does this mean we won't see her playing the BLACK SMOKER anymore? The jury is still out, but this writer isn't making bets either way.