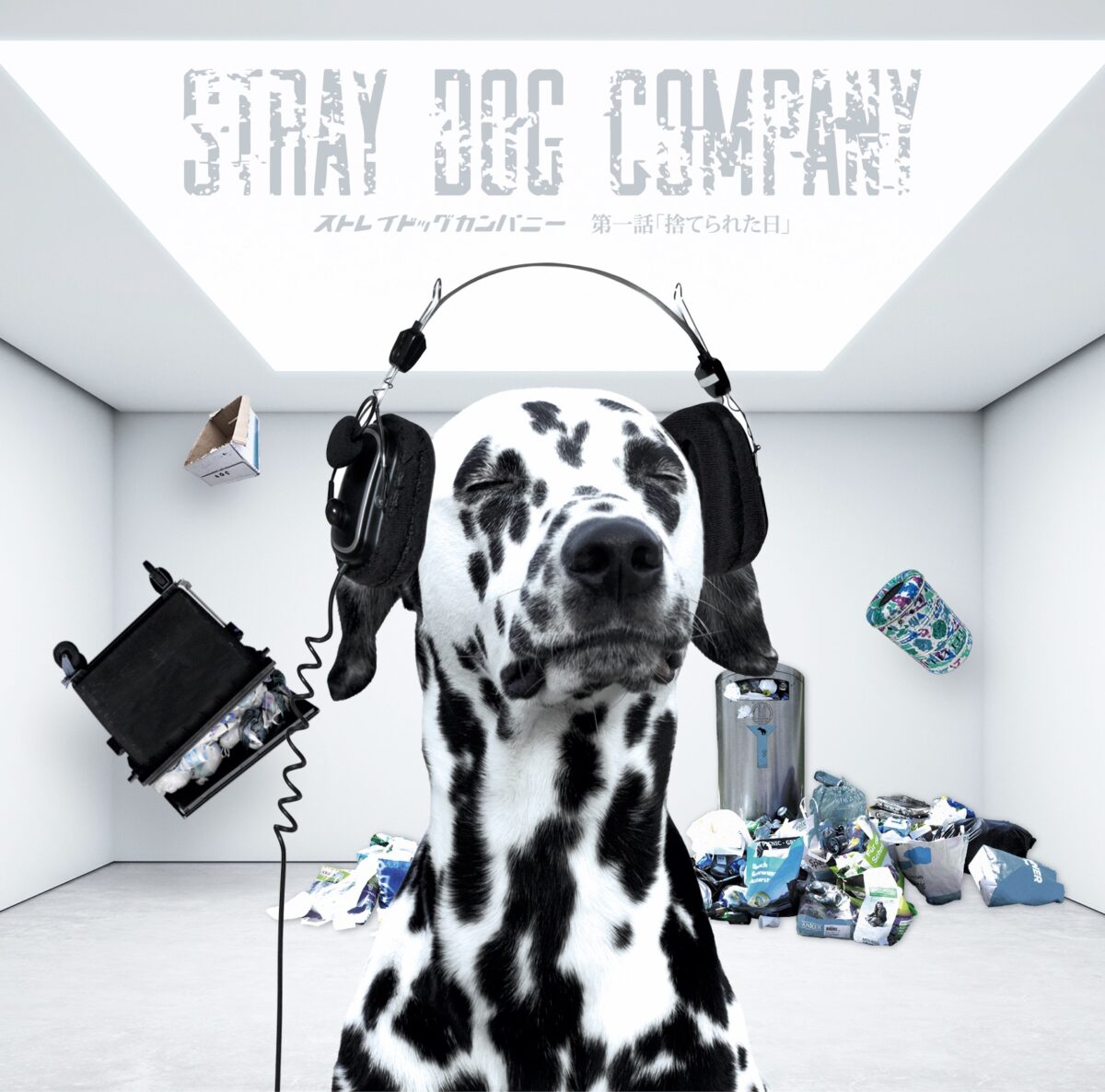 Formed on August 13th, 2019, Stray Dog Company are a 3-man rock band from Tokyo, Japan. Stray Dog Company feature a familiar rock and roll sound similar to bands popular in the 90s and early 00's; comparisons that come to mind for me are cune, Siam Shade, and even hide Matsumoto's work; though fans of 21g or Everset would also call those bands into comparison easily.
Stray Dog Company released their first album, Episode 1 – Abandoned Day on May 13th, 2020 through Dragongate Records. It is currently only available on most major Japanese online CD retailers. Though they are currently considering other distribution methods (digital).
Stray Dog Company are (from left to right in the below photo):
Shinichi (Gt.) – exCocklobin, exレバーセット
Tsuyoshi Himura (Vo.) – Everset, ex21G (alter-ego GENO)
Sanda (Ba) – 𝐁𝐚𝐜𝐤 𝐒𝐡𝐨𝐭 𝐑𝐨𝐛𝐞𝐫𝐭𝐬/全日本エゲレッツ/Uri/MiVK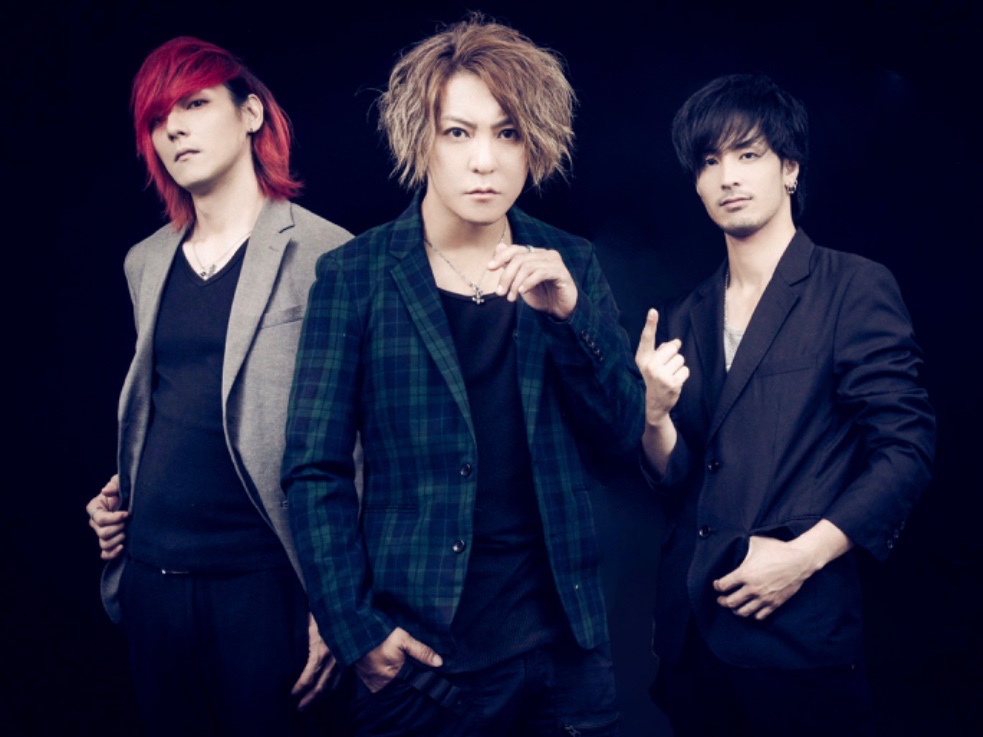 On April 25th, 2020 Stray Dog Company released a preview of their first album on YouTube with 3 songs, Anti-GRAVITY,  シャイニング (Shining), 声を~feed back your voice~.  The preview gives a nice glimpse of the bands style from Anti-Gravity's high energy fusion rock and roll, a mix of old school and modern sound, to the low key yet energetic rock ballad Shining, to the high energy 声を~ feed back your voice, which seems most similar in style to Everset, and seems further influenced by the almost reggae-like singing at times.
Track List
Episode 1 – Abandoned Day

01. Field of Liberty

02. Nameless Dog with a Tailwind

03. Anti-GRAVITY

04. OLD BOY

05. シャイニング

06. 声を~feed back your voice~

07. How r u?

08. 僕が死んだあの日

09. 待ち合わせ場所

10. Where you are?
Follow Stray Dog Company:
Twitter
Official Website
Tsuyoshi Himura
Shinichi
Sanda
Want to buy their CD?
CD Japan
HMV Japan
The Following websites are in all Japanese so if you're unfamiliar with ordering in Japanese a proxy service for purchasing is recommended:
Disk Union
Tower Records