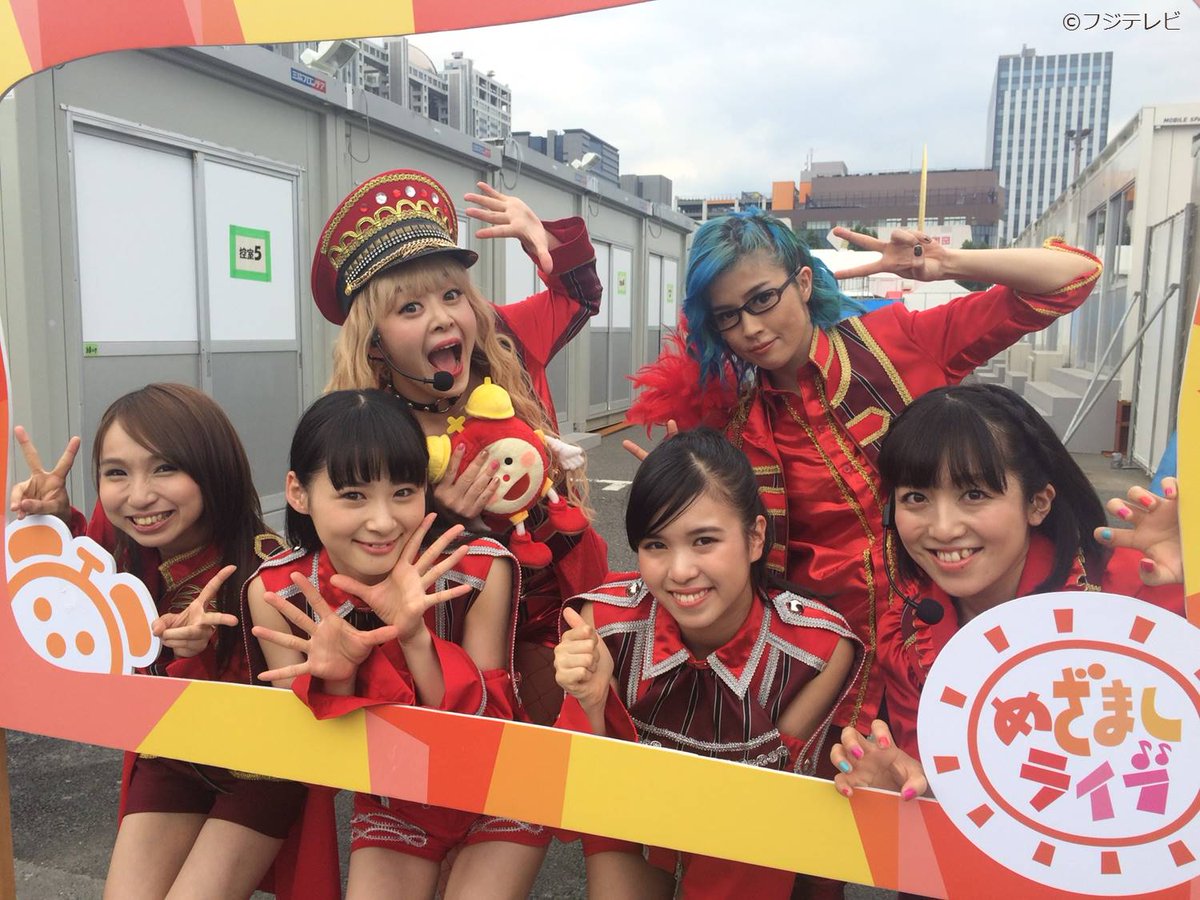 Gacharic Spin had a special treat in store for fans that attended their live performance at Fuji TV's Gold Summer Stadium held on July 25, 2016. It was the second year for them participating in the 'Live Alarm' annual summer event concert series.
Gacharic Spin revealed their new costumes as they took to the stage and kicked things off with "Don't Let Me Down". Shifting from their usual costume themes where each member has their own unique color, these costumes are all the same color – bright red. The designs seem to definitely be influenced from marching bands, yet at that same time each member's costume does have a hint of their personality. It comes as no surprise that Oreo's costume features fishnet stockings TOMO-ZO's has a cute skirt, and Hana's has a more masculine look with full length pants.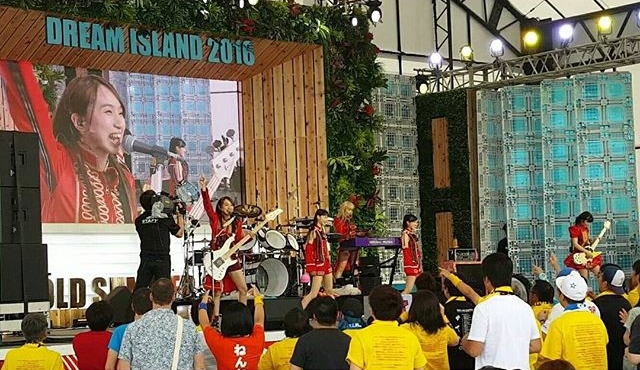 The band performed an 8 song set. Through the entire set the crowd enthusiastically mimicked Mai's and Nenne's dance moves. Highlights of the show included KOGA's vintage bass flip during "MORE POWER", Mai and Nenne cooling off fans with Super Soakers during "Hunting Summer" (it was a very hot and humid afternoon) , and hair twirling during "Sekira Liar". The recently released single "Shaki Shaki Shite!!" was also in the set list.  For an encore Gacharic Spin played "Winner" followed by their "GS" outro.
After the concert the band treated the attendees with another surprise. An unannounced handshake event was held where anyone who bought a CD could meet the band.
Gacharic Spin
Odaiba Live Alarm – July 25, 2016
Set List
1. Don't Let Me Down
2. Sekira Liar
3. MORE POWER
4. Gambamba Dancer
5. Shaki Shaki Shite!!
6. Hunting Summer
7. Dangan Beat
Encore: Winner /  'GS' outro
Also following the show, the band announced the title of their upcoming full length album: Kakujitsu Hendo -Kakuhen-
The album is scheduled for release on September 7, 2016 and will be available in 3 different editions: 1 regular edition and 2 different limited editions.
Photo Credits: @Gachapin_Info  (Gacharic Spin official twiiter account)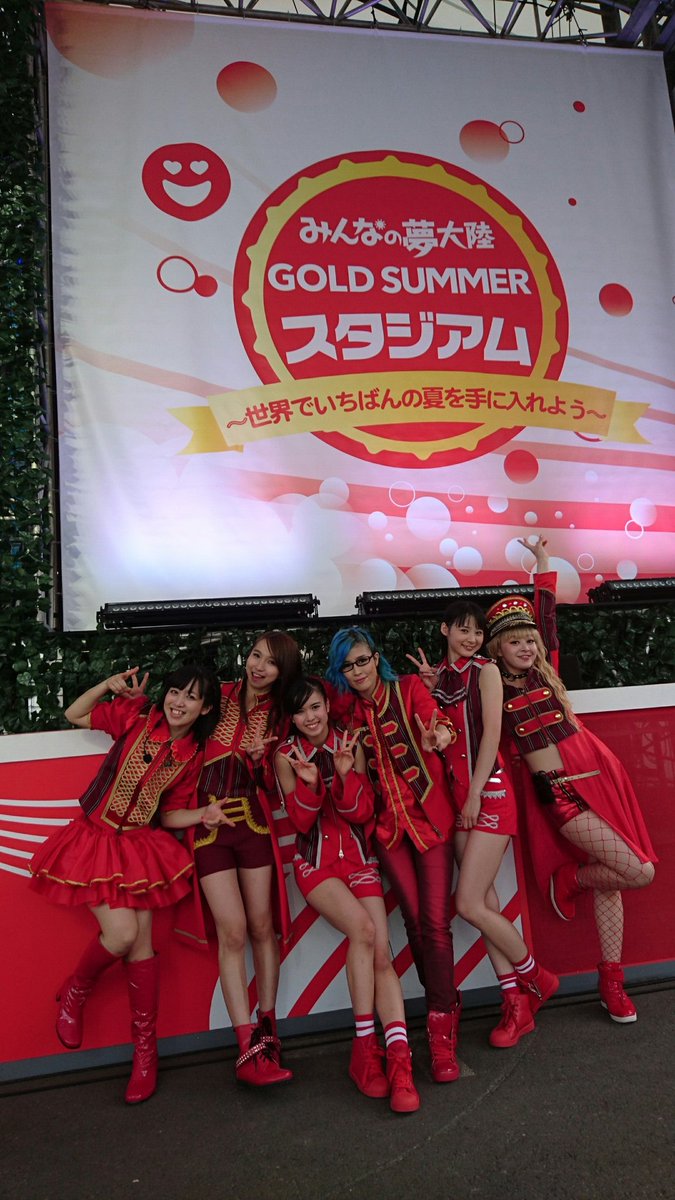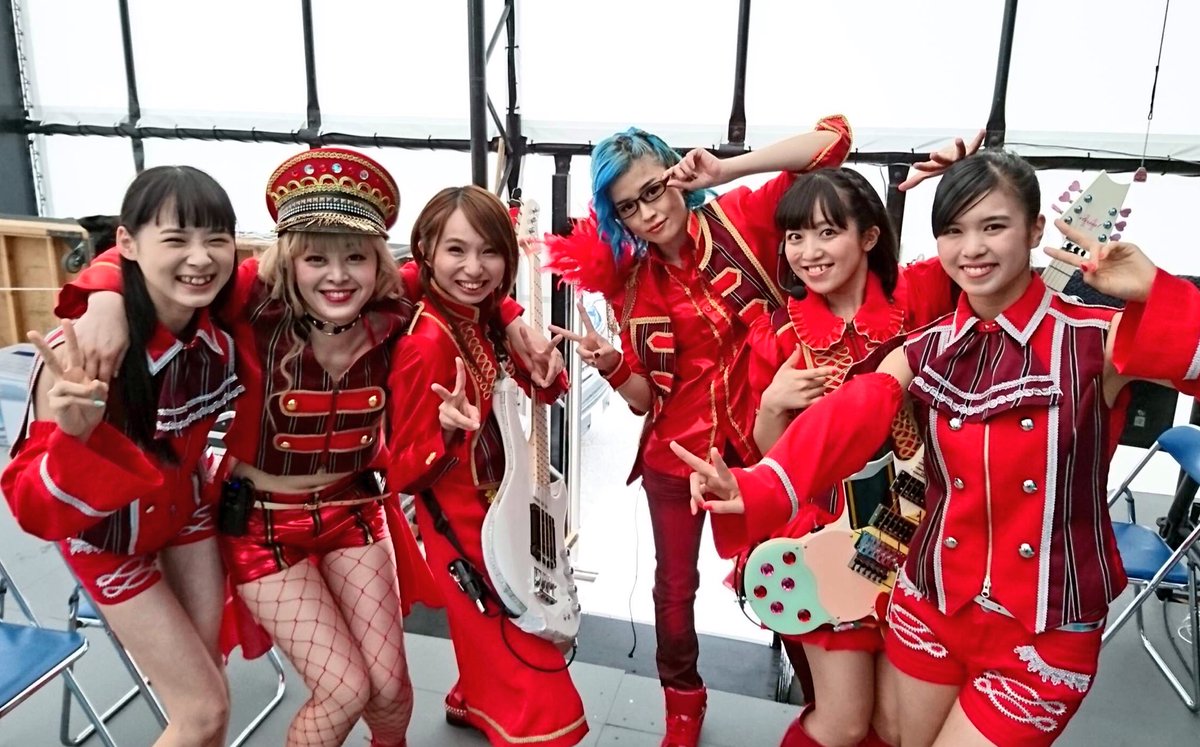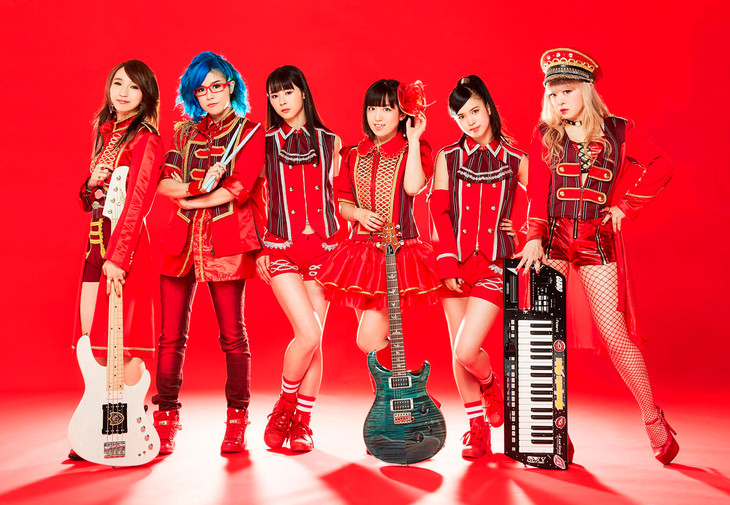 Gacharic Spin Website: http://www.gacharicspin.com
© Copyright 2016 JRock247
Todd Nelson is an editor and contributor to UniJolt. The article was originally published by JRock247.